News

20. Januar 2021
Jeg er flyttet/I have moved!!
Ny adresse/new adress:
SLOTS ALLE 4
5631 Ebberup
Denmark
New wonderful logo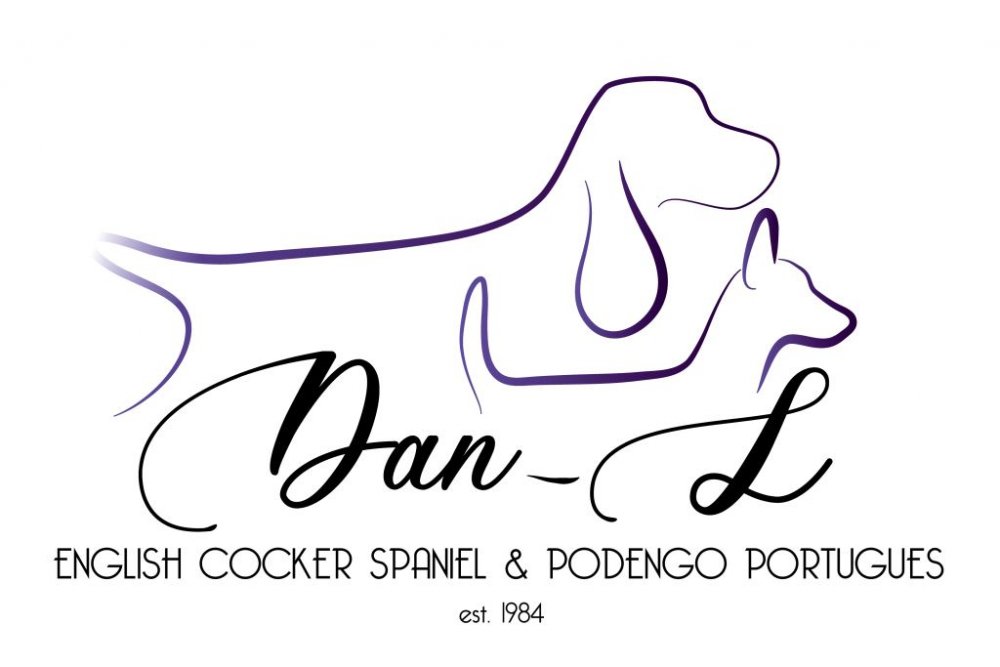 22 june
New DANISH CHAMPION
14 april
Updated
3rd march 2020
1985-2020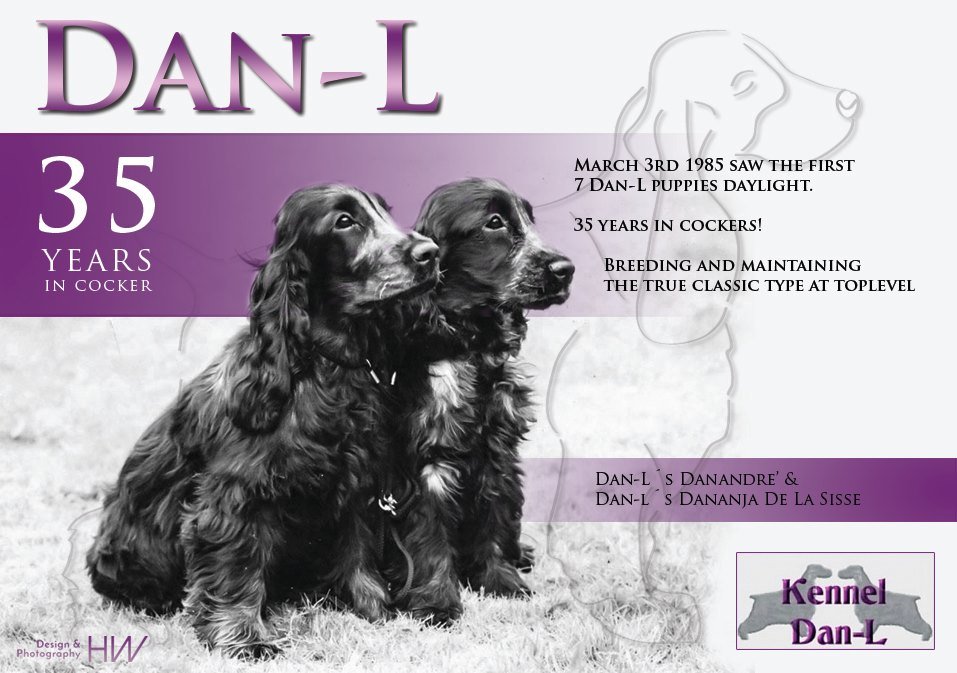 3 januar 2020
Alt opdateret..
**********
30 januar
BREAKING NEWS!!!
Ny trimmevejledning af din hvalp!!!!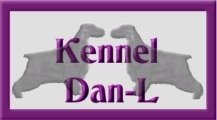 Finaly my new page is done - Please, take a look around and enjoy!
more news here

Puppies
23 march
Mine er blevet parret med Milan
Hvalpe ventes medium maj
Der optages INGEN på venteliste.
Reservationer kan evnt foretages, når kuldet er født.
16 february
Pouca er parret med Pequeno
Hvalpe ventes slut April
Kontakt mig, hvis du har interesse i en podengo hvalp

14 february
Pouca is in season - and will be mated!!!
2018
First meal done!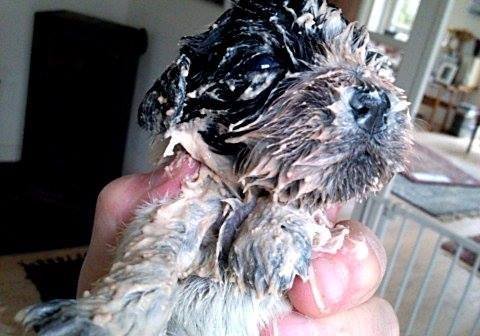 25 march
Mandy and Marvins babies are born
Mandy og Marvins hvalpe er født
UNDSKYLD...jeg er så meget bagefter med at opdatere hjemmesiden....
Daily Life
2021
14 february
Meeting new friends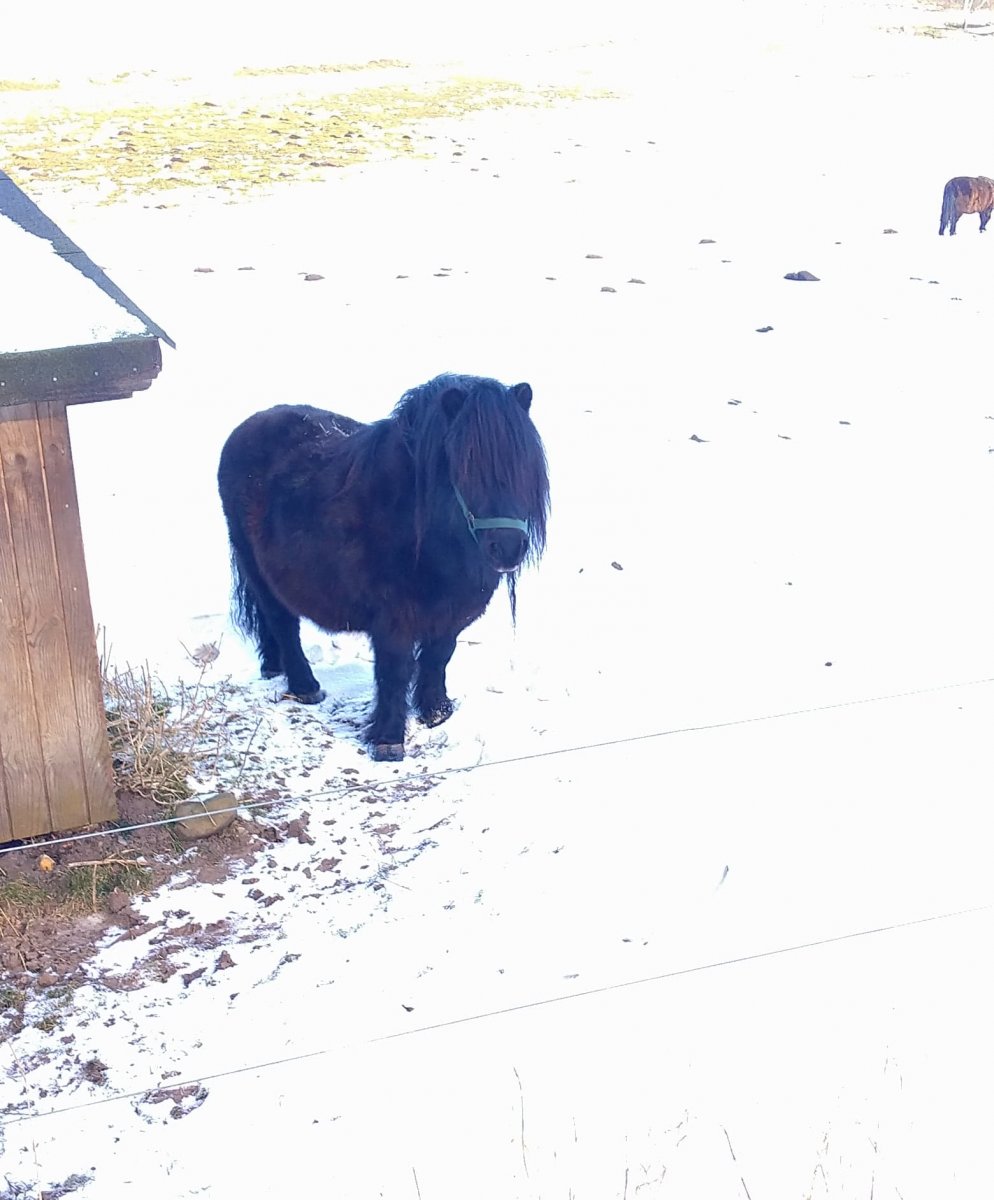 TIMBER!!!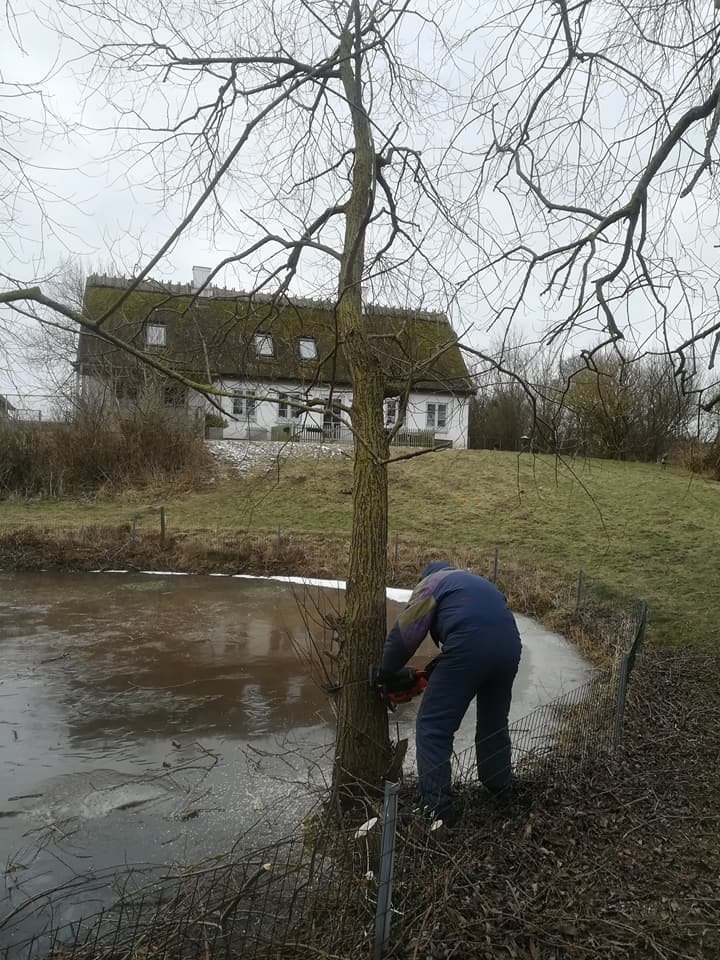 Puppies, puppies...ducklings...

Different kind of fun in the garden.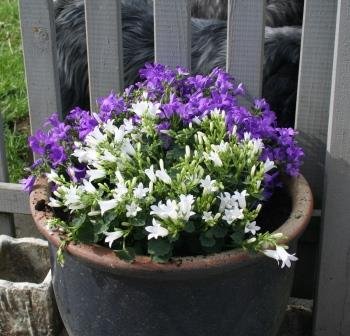 Working in the garden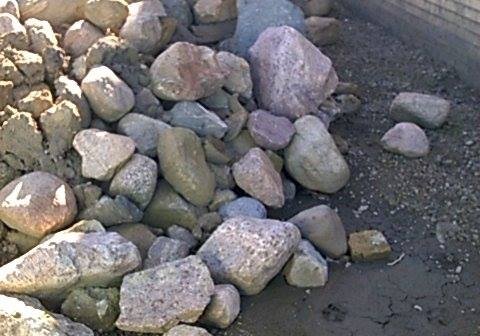 Have been on a wonderful tour to ROMA!!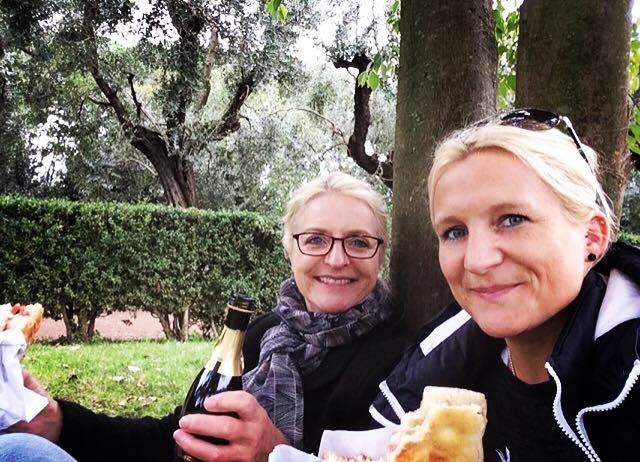 Pequeno and lure coursing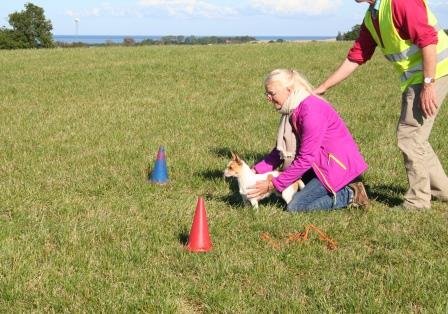 Education trip to Portugal!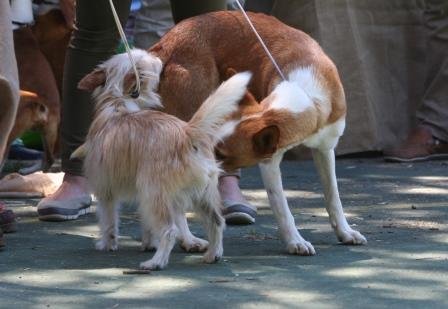 Easter holiday duties!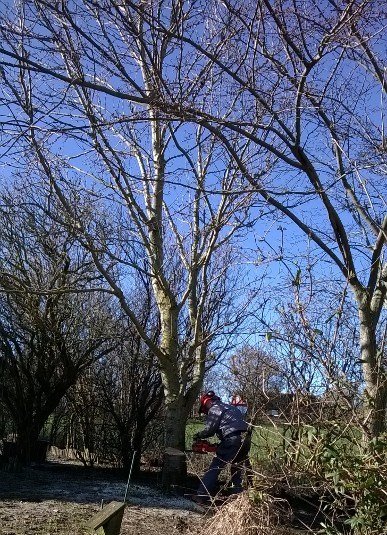 Cozy life at Rørmosehus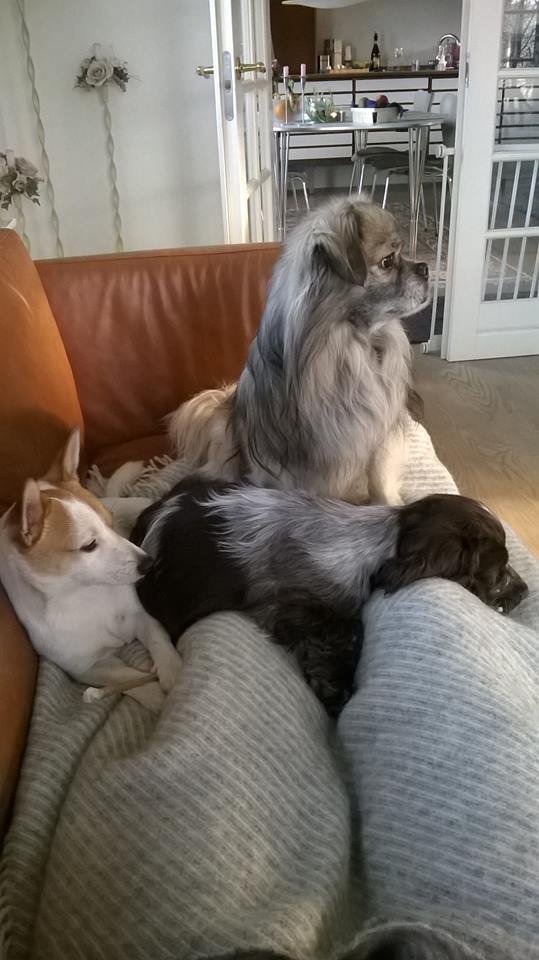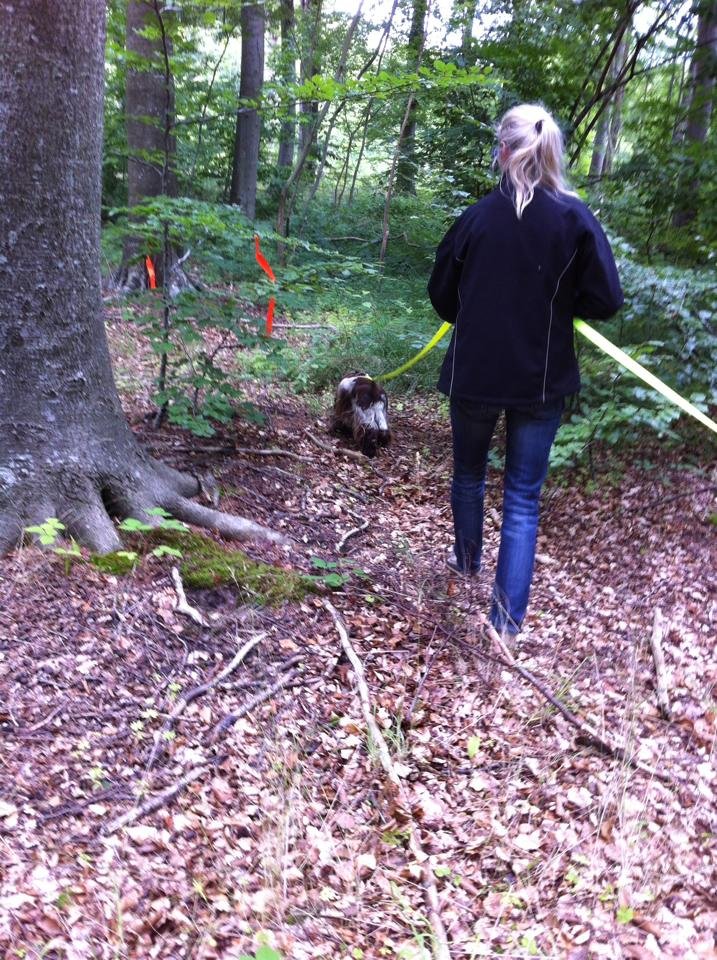 Marvin and I working in the forrest